Introduction
About
Operation
Introduction
DROPER is the first portable and totally mechanical infusion pump delivering a CONSTANT FLOW :

and being ENERGY FREE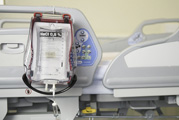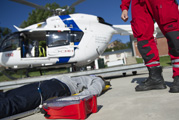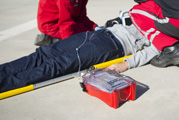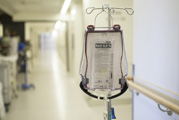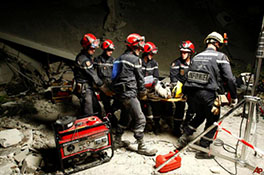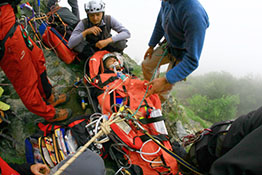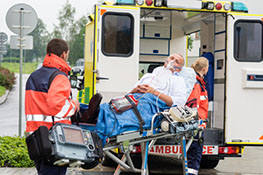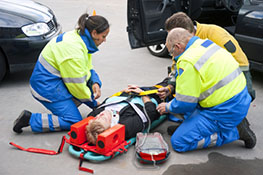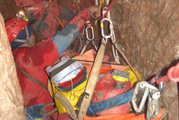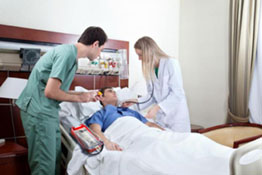 About
Increased flexibility for rescuers
Reliable, easy-to-use, Droper is particularly suitable to all emergency situations with need of IV-drip. This infusion pump uses mechanical compression without need of pole, electricity, batteries, or physical intervention.
Autonomous, it allows the rescuer to focus on medical care by releasing him from any IV-drip handling.
Safer for the patients
Droper can be used in various positions, in any confined situations (caving, collapsed buildings, mountain rescues...) and even in gravity-free situation.
Operation
Thanks to its patented system, Droper delivers stable fluids, regardless of the emptying rate.
There is no contact between the dripping solution and the apparatus.
As soon as Droper upper panel is closed, the system automatically activates the pressure system on the bag through the mean of a moving tray.
The perfusion progress can be viewed at all times through the upper fully clear window and through an emptying indicator put on the moving tray front panel.